Donna Rewolinski, Author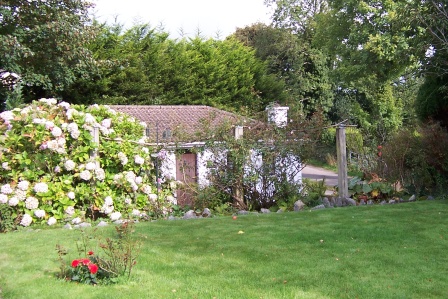 My name is Donna Rewolinski, the author of Novice Mystery – Ireland, the first book in the Novice Mystery series, and soon to be published by the Ten|16 Press, Novice Mystery – Mexico.
Some of the life I write about I've lived. Some I'd like to live. Maybe in a nice little cottage, close enough to the city to visit the local Guest House for a pint and a Shepard's Pie.
The thing is, I love adventure and travel. I've discovered I don't need an fancy car or jewelry to make me happy, I've found a passport is just the ticket; a ticket to dream and live. This site is not about me, it is about that wondrous world out there that surrounds all of us and where it might lead. In my travels I have thought about who I am, who I might want to become, and who I would most like to travel with. Those people are here; my characters and travel mates that will take this journey with me