Events – Past
Monroe Street Festival
Saturday September 14th, 2019
Hey everyone! I will be in Madison on Saturday September 14, 2019 at The Monroe Street Festival. I will be at a table for the Mystery To Me Bookstore @ 1863 Monroe from 10am to 11am. If you're in the Madison area on Saturday, the 14th, stop on by. It looks to be fun.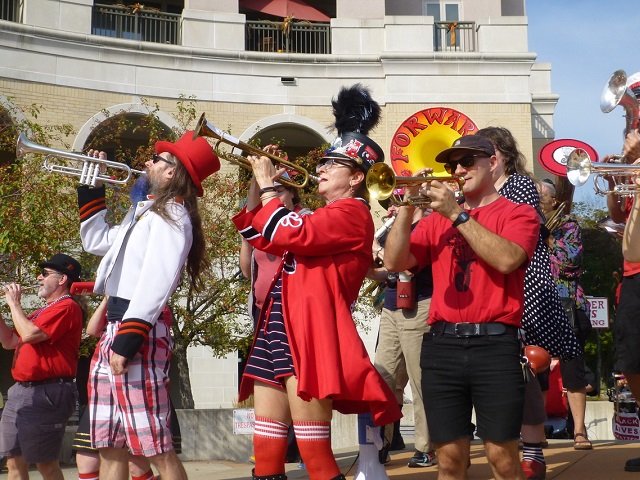 "A Writer Walks into a Library…"
Tuesday Sepember 24, 2019, at 7:00pm.
I've been invited to the Big Bend Village Library, W230 S9185 Nevins Street, Big Bend, Wisconsin, to paticipate in their literary program, I will be speaking a bit about my first book, Novice Mystery – Ireland, and the process of writing it. I'm also looking forward to meeting others and hearing of their experiences both reading and writing.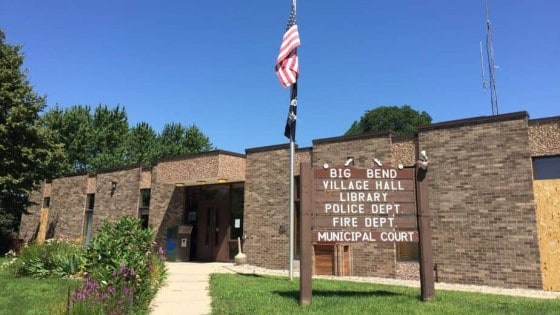 Local Author Slam
Tuesday, October 22, 2019, at 7:00pm.
I've been invited to participate, with three other authors, to read at Mystery To Me's, Local Author Slam, this October at their bookstore, 1863 Monroe Street, Madison, Wisconsin. I'm excited to be afforded the opportunity and hope you can come out to see me, the other authors, and the Mystery To Me bookstore. I love mysteries and I'm sure they'll have a great many there. I hope to see you.
St.Patty's Day 2020
What's Irish and stays out all night?
Patty-O-Furniture.